About Us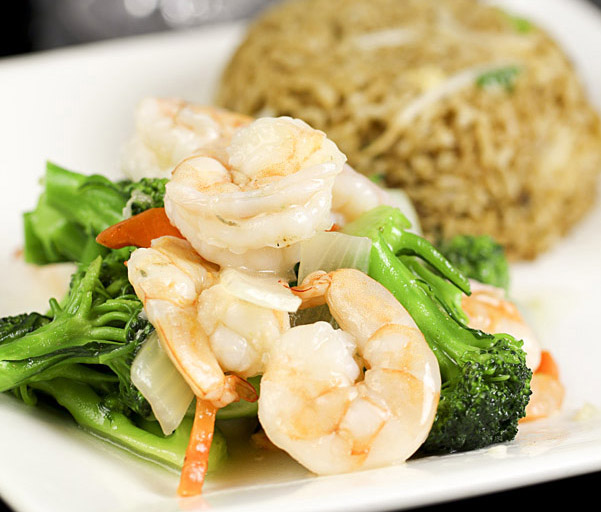 Our Reviews
Food was delivered fresh and hot and actually she arrived early. And yes, they delivered the correct order... We were happy with the food. It was definitely affordable and like with most Chinese food, you get what you pay for.
david tarr
Got the dinner for 2. It has a lot of food only for 20$ Great food n fast too.
Kayla Greene
Love their Singapore Rice Noodles just easy on the spice or my mouth is on fire!
Laurie April Cantone
Now serving rolled ice cream. General tsaos chicken is the best here
Bruce williams